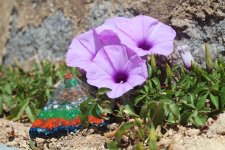 Dear Friend
We are Orgonite Vietnam - We represent a group called Lightworkers Viet Nam.
After a great deal of research and development for spiritual support and protection devices, we have built the most powerful Orgonite devices.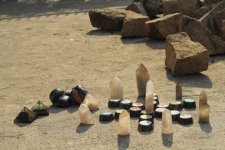 Why do we sell it?
1. - Because we want to provide high-quality Orgonite devices at low price for Lightworkers (price is around 30 - 40 percent of the same devices)
2. - By supplying Orgonite, we want to connect with other Lightworkers groups
What do we have about orgonite devices?
- Handful size
- The rate of materials composing the devices is carefully weighed
- SBB coil
- Glossy surface with safe-for-skin materials
- Bright and transparent colors
- Being produced in the sacred land in the South of Vietnam, by the real Lightworkers
- Energy is filled continuously 72 hours before package or use
The first goal is to create good Orgonite devices for our own use. But realizing its practical benefits, we decided to share with those who need them.
We are still in the process of researching and developing more products.
Thank you,
Wishing you peace in Love and Light.
Website:
Orgonic VietNam
Facebook:
Update Your Browser | Facebook
Lightworkers Community:
C?ng ??ng ánh sáng ? Trang ch?
Facebook:
Update Your Browser | Facebook